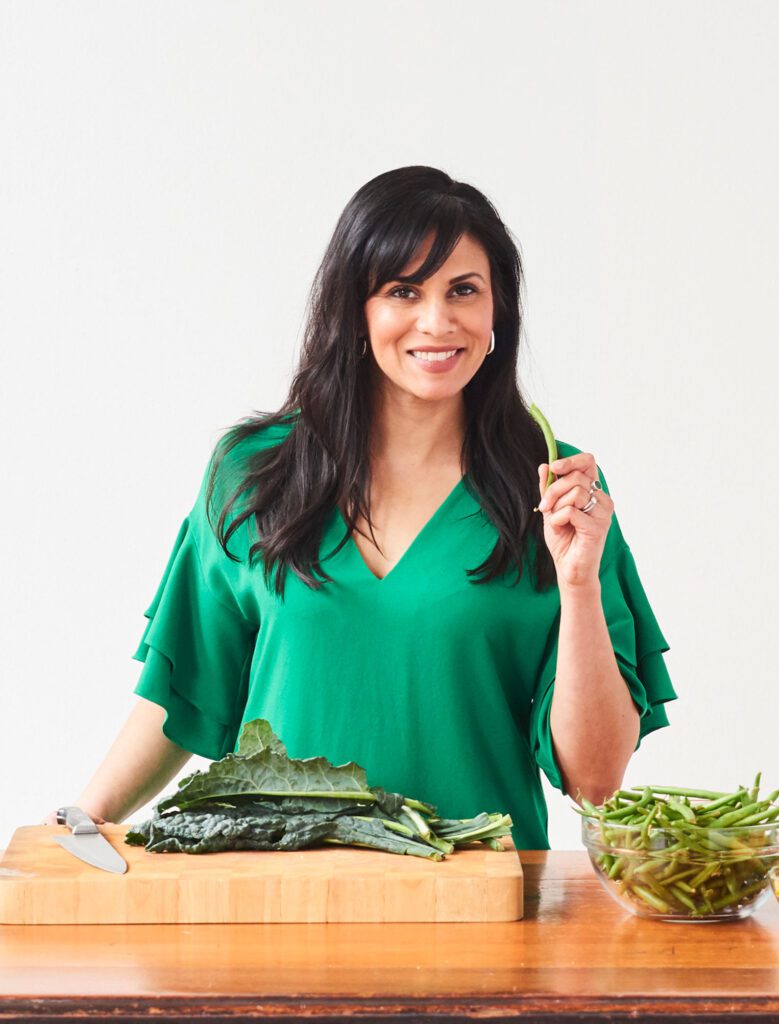 Child Nutritionist and Registered Dietitian
I'm Nishta Saxena. You can call me Nish. I'm a mom to two vibrant children who are the inspiration behind my business. Years ago, while pushing my eldest in his stroller, I was stopped by cooing strangers who wanted a look at my baby. They commented on how cute and vibrant he was. That was the start of Vibrant Nutrition. 
As a registered dietitian and family nutritionist, I wanted to share the confidence I had about feeding my baby with families who were struggling. I want all families to feel vibrant and healthy.