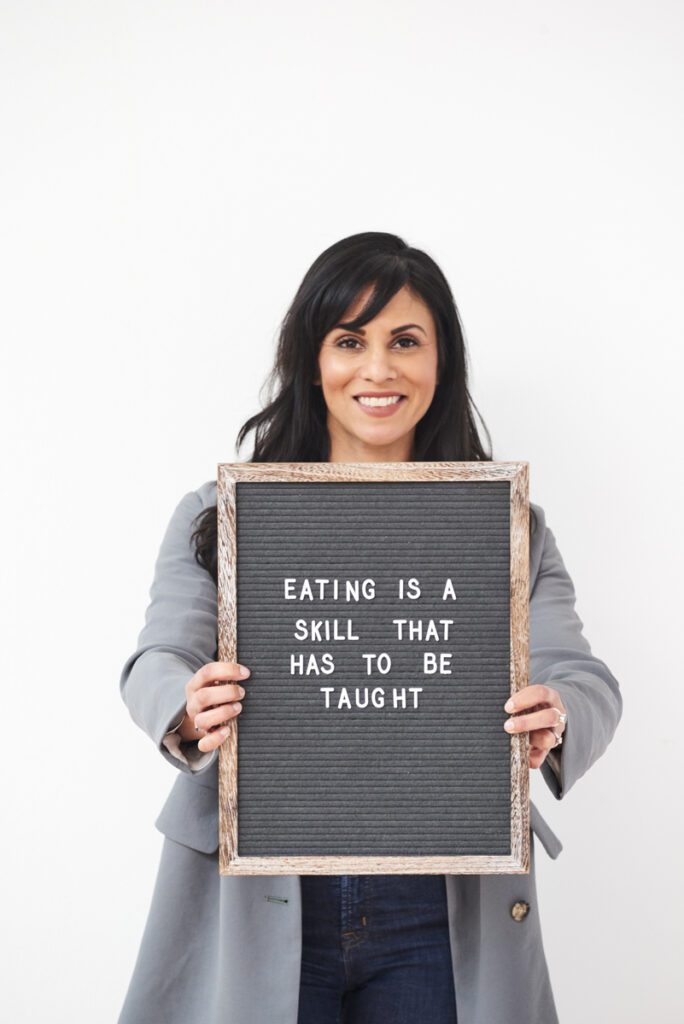 Private, personalized and powerful.
Vibrant Nutrition's individual nutrition coaching gets you the one-on-one attention and support you and your family need to flourish.
Are complex dietary needs or health issues making eating a struggle for you or your family?
While many Vibrant Nutrition clients find success in our Group Nutrition Coaching, some issues require a personalized approach. Our individual coaching packages are for people or families with complex nutritional needs. This may include allergies, medical or behavioural conditions, or mental health conditions related to food and eating. All individual packages include a comprehensive nutritional assessment and review of health conditions by Registered Dietitian Nishta Saxena.
Take control of your family's nutrition: